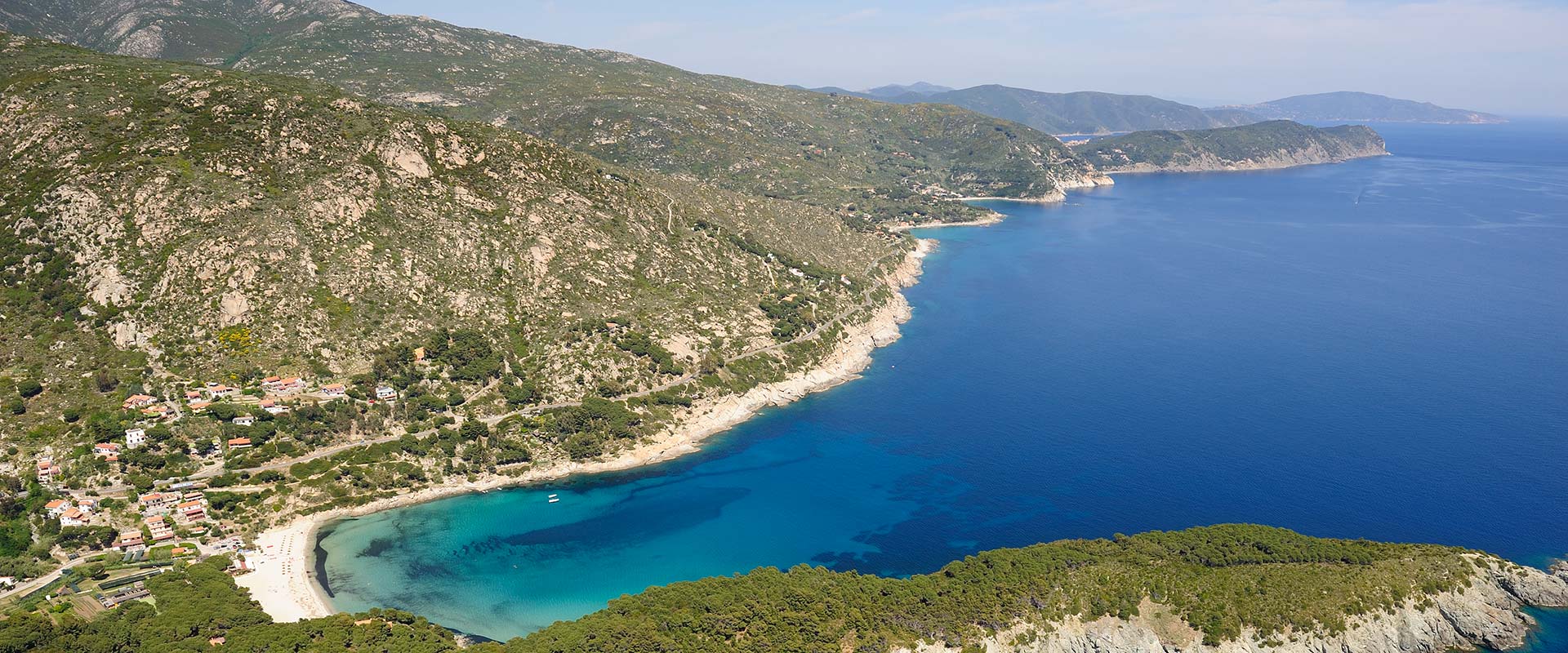 This is a double/twin room with an extra bed or a baby cot arranged.
The 2+1B double room is more comfortable with a 3rd bed than "Room Type A" or offers more outside space but is less comfortable than a triple room.
This kind of accommodation has a different rate than the standard double room even if there are only 2 guests.
Room size: 12/13 square meters + bathroom