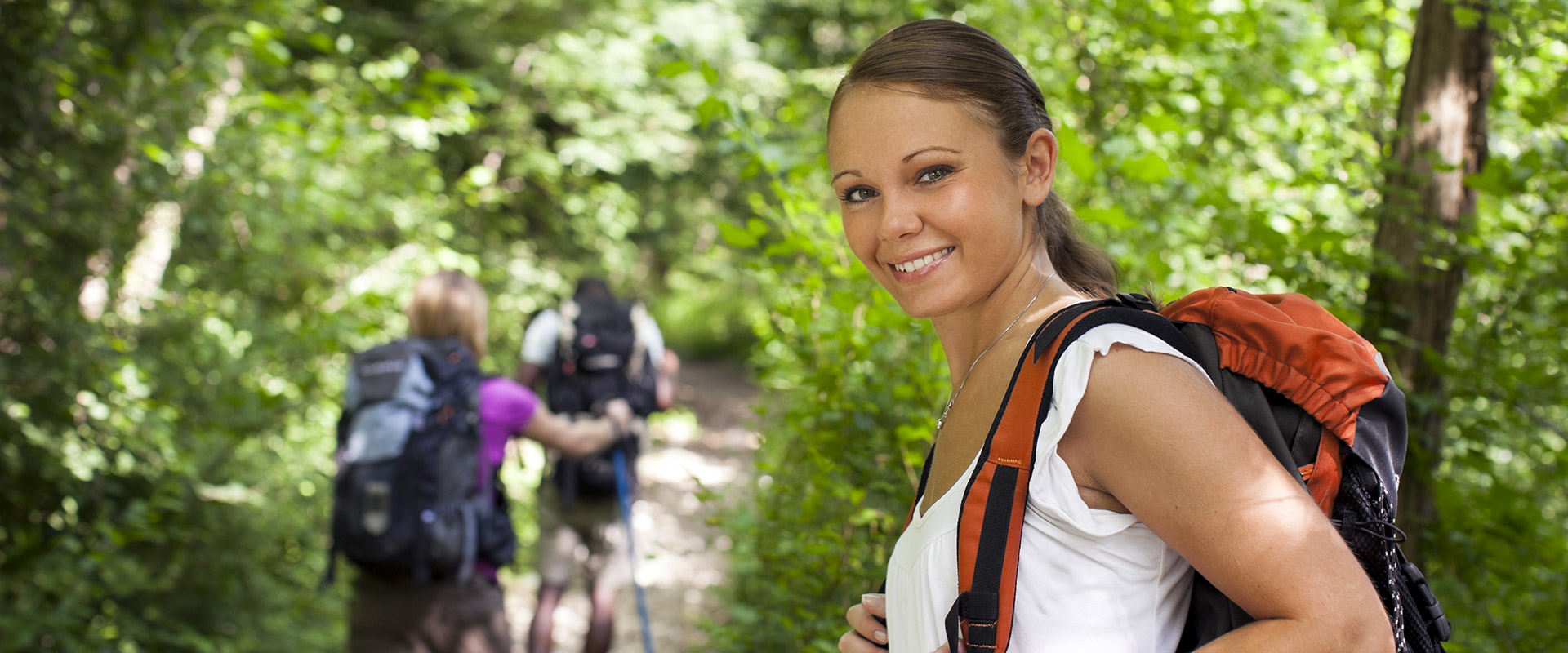 Our hotel is located in the heart of the many hiking trails to run up the mountains of Elba Island, and there are especially on the Costa del Sole many hiking trails.
The richness of our natural and historic park is exciting and accessible.
In the middle and late season the hotel Montemerlo organizes trekking tours for free accompanied by professional guides. The hiking schedule is available upon request.
Here are links that show most of the trails you can hike in the area.
The proposals are from the publication of "Walking in the Park", a very useful guide that was developed in collaboration with the Association of Costa del Sole, the consortium of Capo Sant'Andrea and Legambiente and was taken from the National Park of the Tuscan archipelago. The entire book is available for download in PDF.