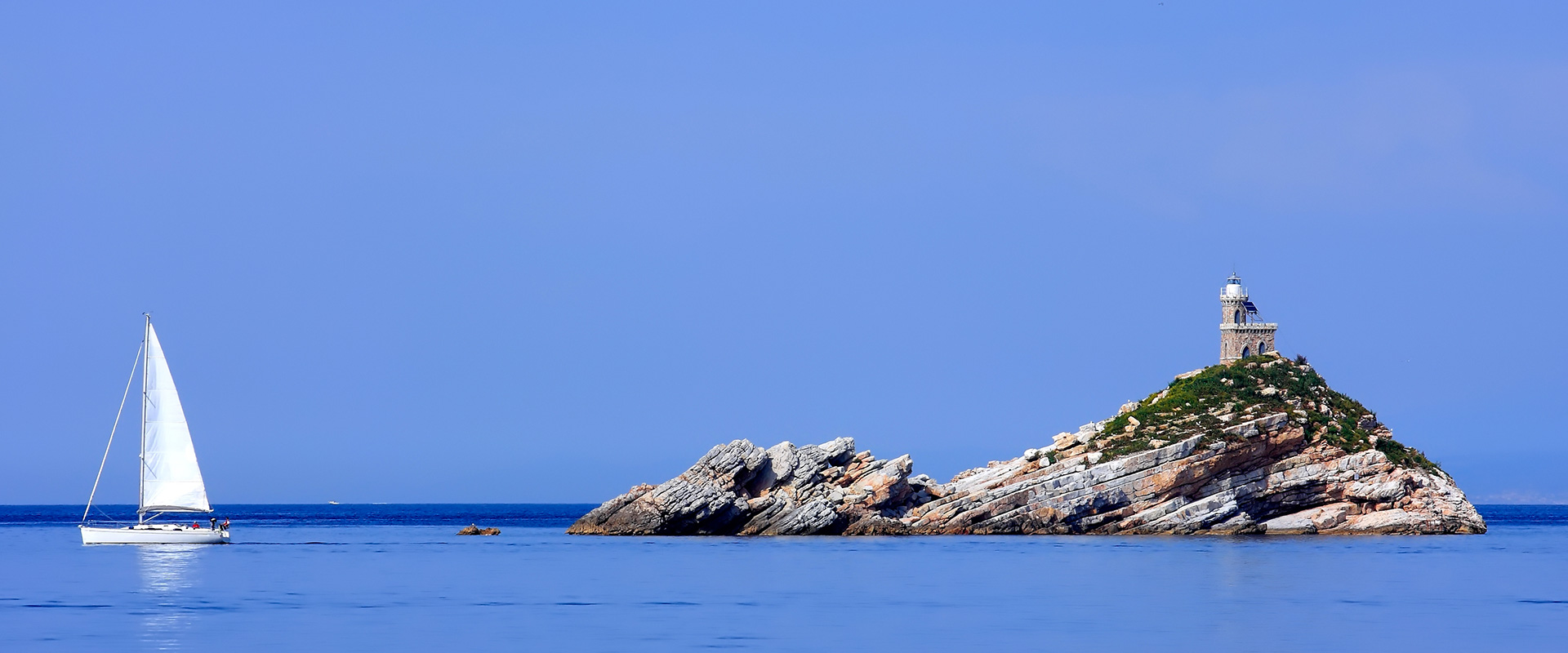 In the last years, the island of Elba has emerged as the ideal destination for sailing enthusiasts.
Many schools on Elba Island offer the opportunity to enjoy the beauty of the sea in full with beginner and expert courses.
There are various services for experienced and less experienced sailors. The boats can be rented with or without accompaniment.