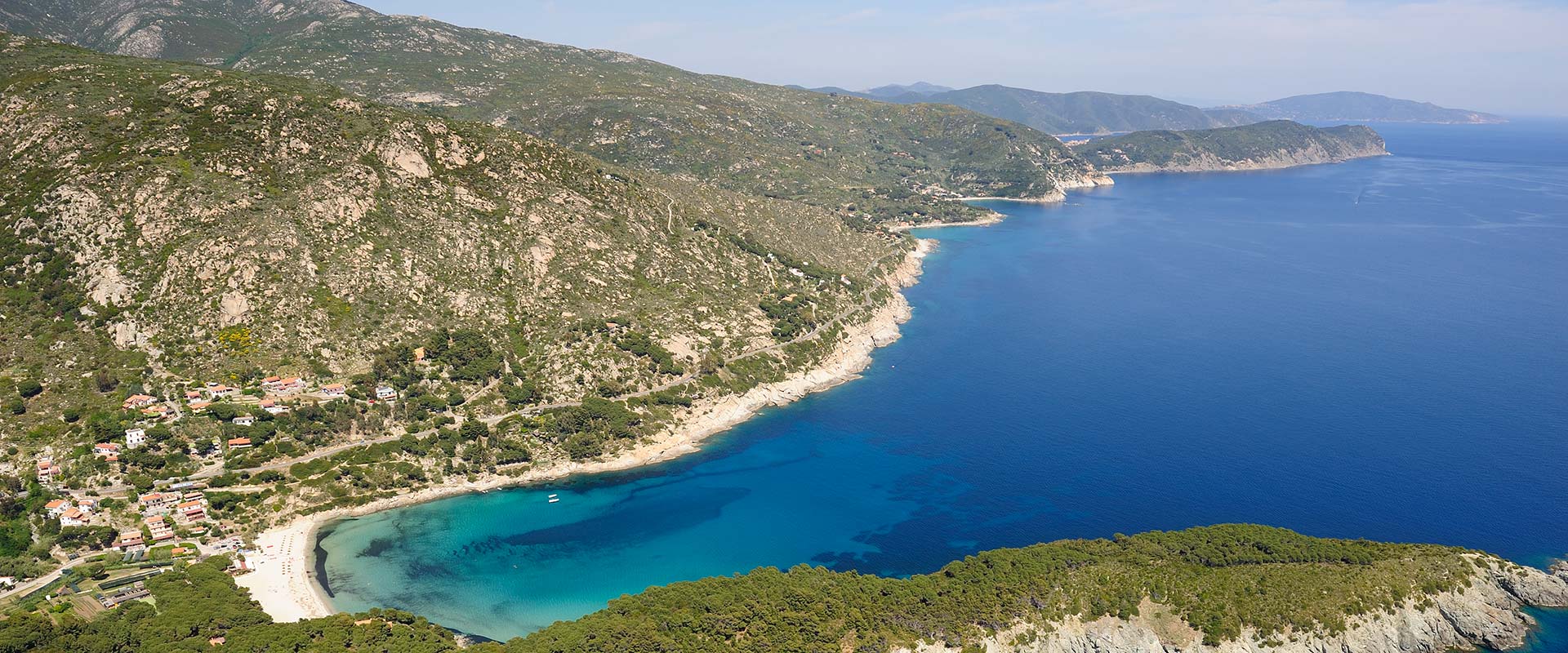 <div class="espace"></div>
<div class="espace"></div>
Single rooms are equipped with single bed, TV, telephone, safe and small mini bar (empty to be supplied on request).
They are located on the first floor without balcony of the main building (room n.35) and on the ground floor behind Casa delle Ginestre (room n. 19).
Size: 8/9 square meters plus bathroom with shower.
Note: the photos shown here are only general indications and may not correspond to the accommodation actually assigned.
<div class="espace"></div>
Single room at the ground floor (n.19)
Single room at the first floor without balcony (n.35)