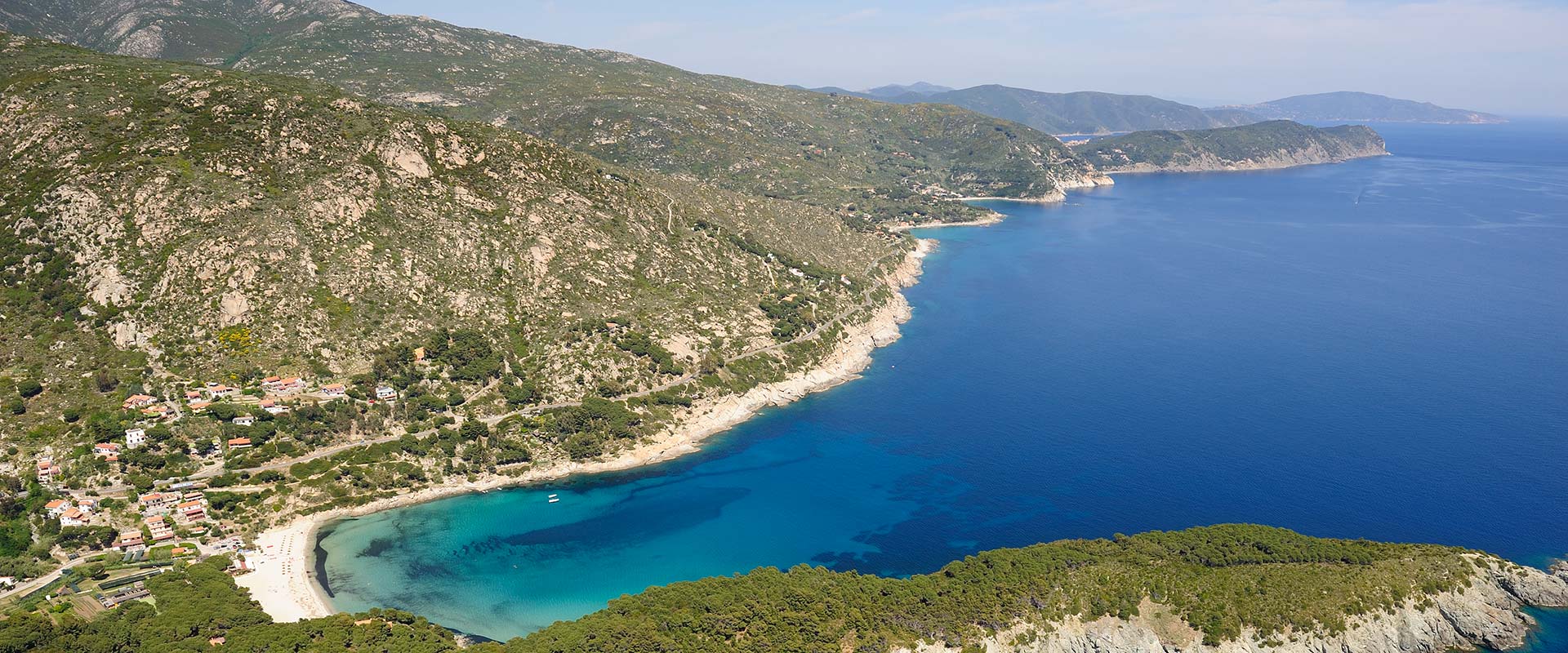 Our club was founded in 1998 to promote environmental protection of the coast in the south-western part of Elba Island. There are the fishing villages Pomonte, Chiessi and Seccheto and tourist villages Cavoli, Seccheto, Fetovaia and Colle d'Orano.
This is probably the most famous coast of the Island for the tourists, but at the same time it is also the habitat and must be protected for future generations.
Exact this spirit of protecting our territorial is the reason for organization to stand for environmentally friendly tourism for 10 years now. Like this we re-discovery the rural traditions and promoting of the development of artistic, historical and cultural events.
Our association is now collecting about 20 familybusinesses (mainly hotels) who are located along the 10 km long Costa del Sole.