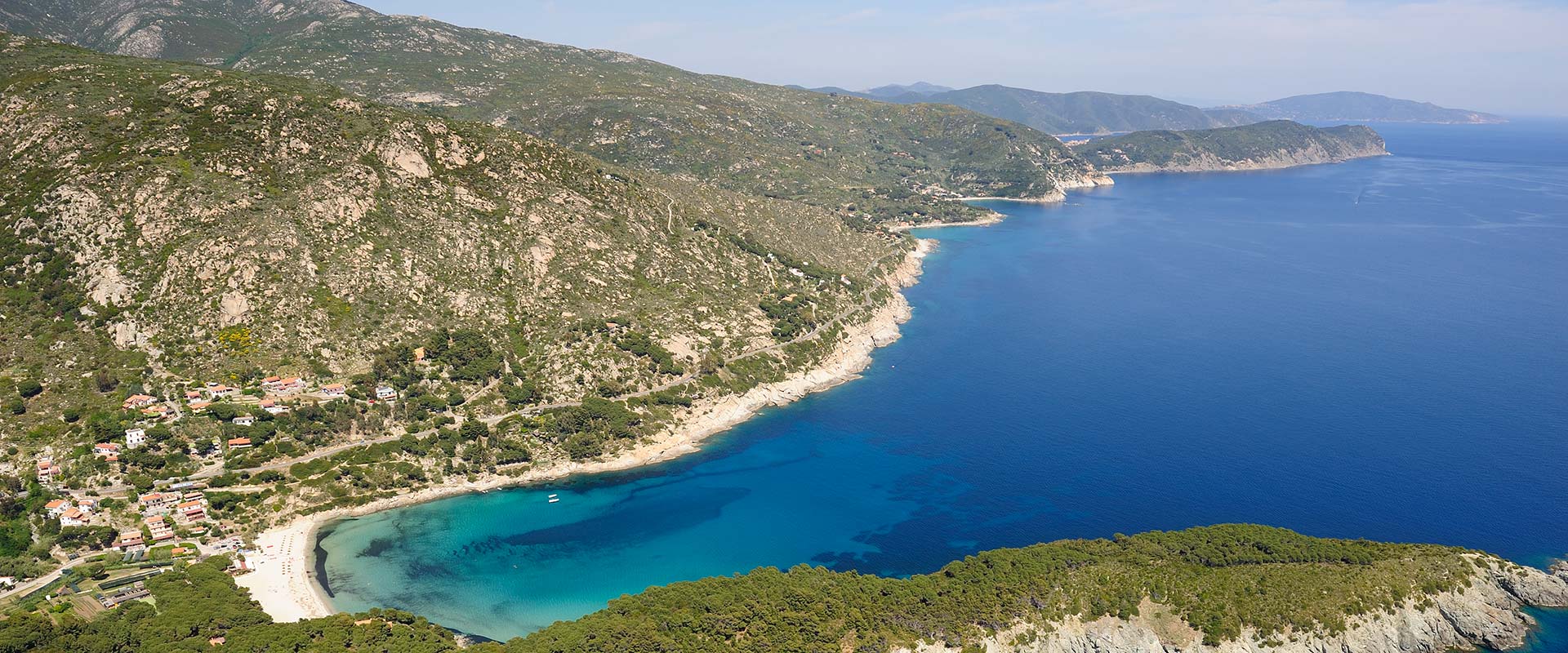 BEACH SERVICES BOOKING
After hotel booking it's also possible to reserve Pino Solitario services. Hotel Montemerlo special offer: 10% discount on beach services, Bar, Self-Sevice-Restaurant and Tenniscourt (min. amount 3,00 €). 10% discount for beach bookings for at least 7 days in the period from 1. June to 15. September (without 1st row).
Free wifi on the beach!
TIPO DI SERVIZIO

BASSA STAGIONE
fino al 31-05
e dal 26-09

STAGIONE
Dal 01-06 al 24-09
PRIMA
FILA
SECONDA
FILA
ALTRE
FILE
OMBRELLONE + 2 PEZZI + CAB
b.umbrella + 2 sun beds + cabin
€ 20,00
€ 36,00
€ 33,00
€ 31,00
OMBRELLONE + 2 PEZZI
b.umbrella + 2 sun beds
€ 16,00
€ 32,00
€ 29,00
€ 27,00
CABINA – cabin
€ 8,00
€ 8,00
i prezzi si intendono giornalieri salvo diversa indicazione
SCONTO DEL 10% SU PERIODO DI ALMENO 7 GIORNI (ESCLUSO PRIMA FILA)