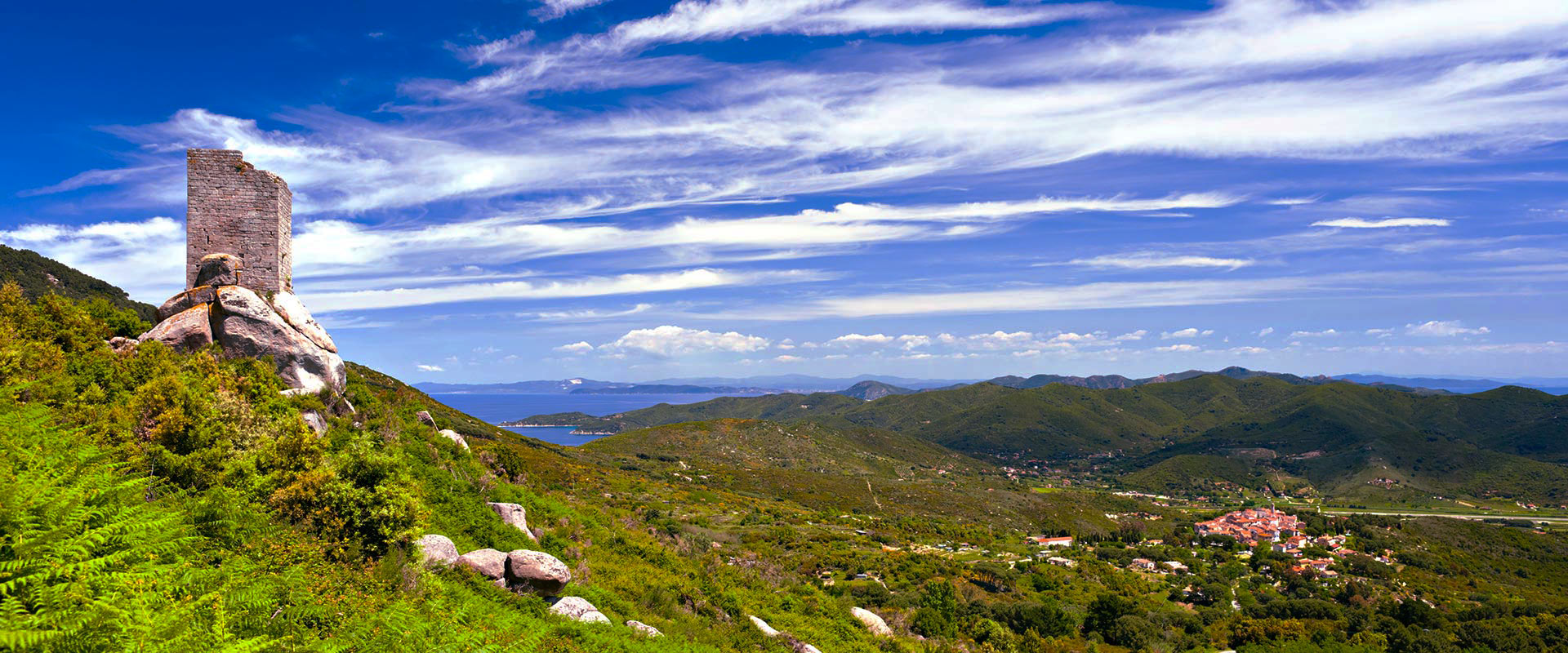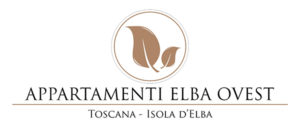 Private apartemnts with special WelcomeToElba Guest Assistence
We present our offer for those who want to enjoy their holiday in an apartment. The apartments are located in a different location than the hotel (they are about 4-9 km away), although you can take advantage of the services of the hotel structure:
Free parking about 400m from the beach Fetovaia away
Free parking on the beach of Lacona
Free use of swimming pool and Jacuzzi in hotel
Book a ferry by BLUNAVY/Moby and Toremar at a discount of 10% to 50%
Agreement with the Bathing Establishment Pino Solitario Fetovaia
WELCOMETOELBA discount card for free (discounts between 5% and 20% on several services, restaurants, bars, beach complexes and shops in some of the best locations across Elba)
This accommodation offers different services than the hotel (please watch the individual descriptions).
LAST MINUTE OFFER
DO YOU WANT TO RENT BOTH "LA LECCIA" APARTMENTS?
30% DISCOUNT ON THE PRICE (Ferragosto week excluded)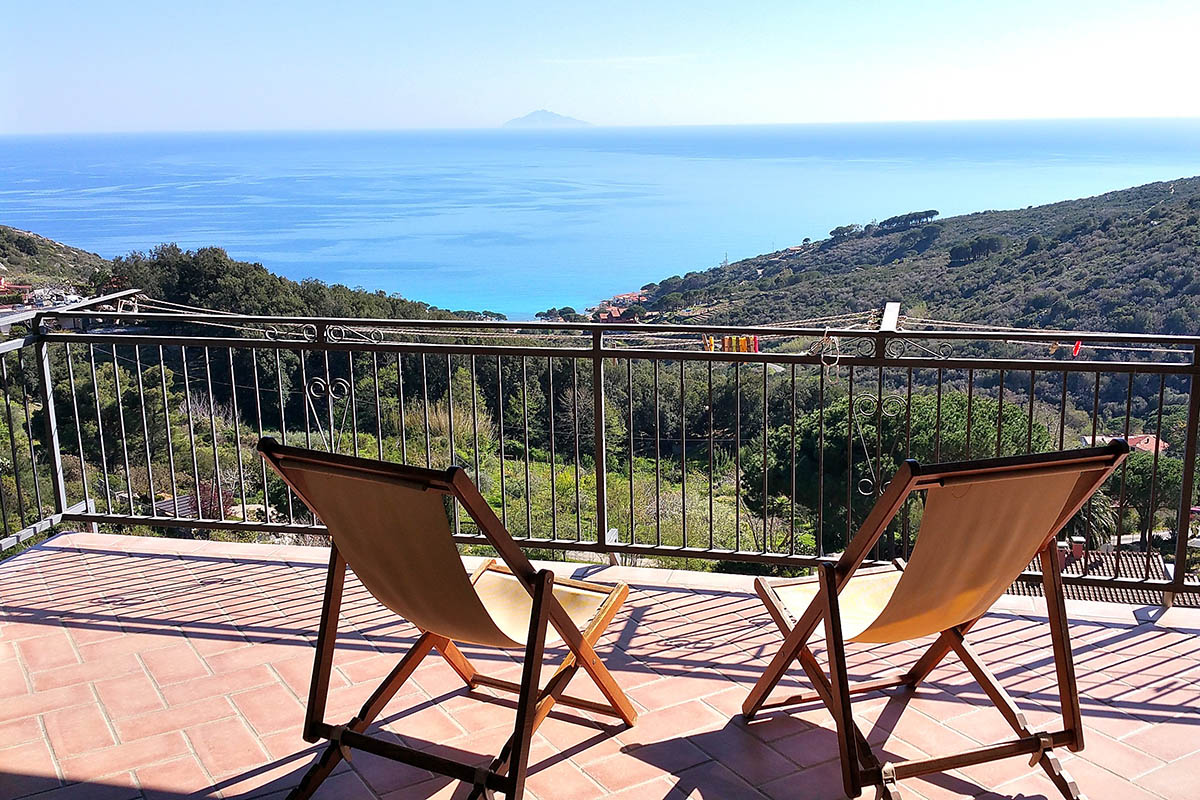 The "house La Leccia" is part of a small complex of buildings of peasant origin in the rural heart of the Costa del Sole, in a quiet and bright location. The area is a unique place where the small distance from the sea offers plenty of peace and contact with nature.
Owner: Palmieri Mauro PLMMRA49H01B5553j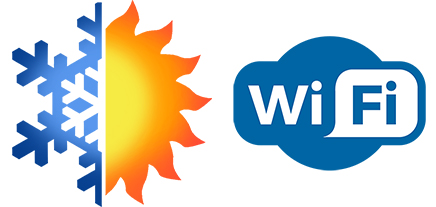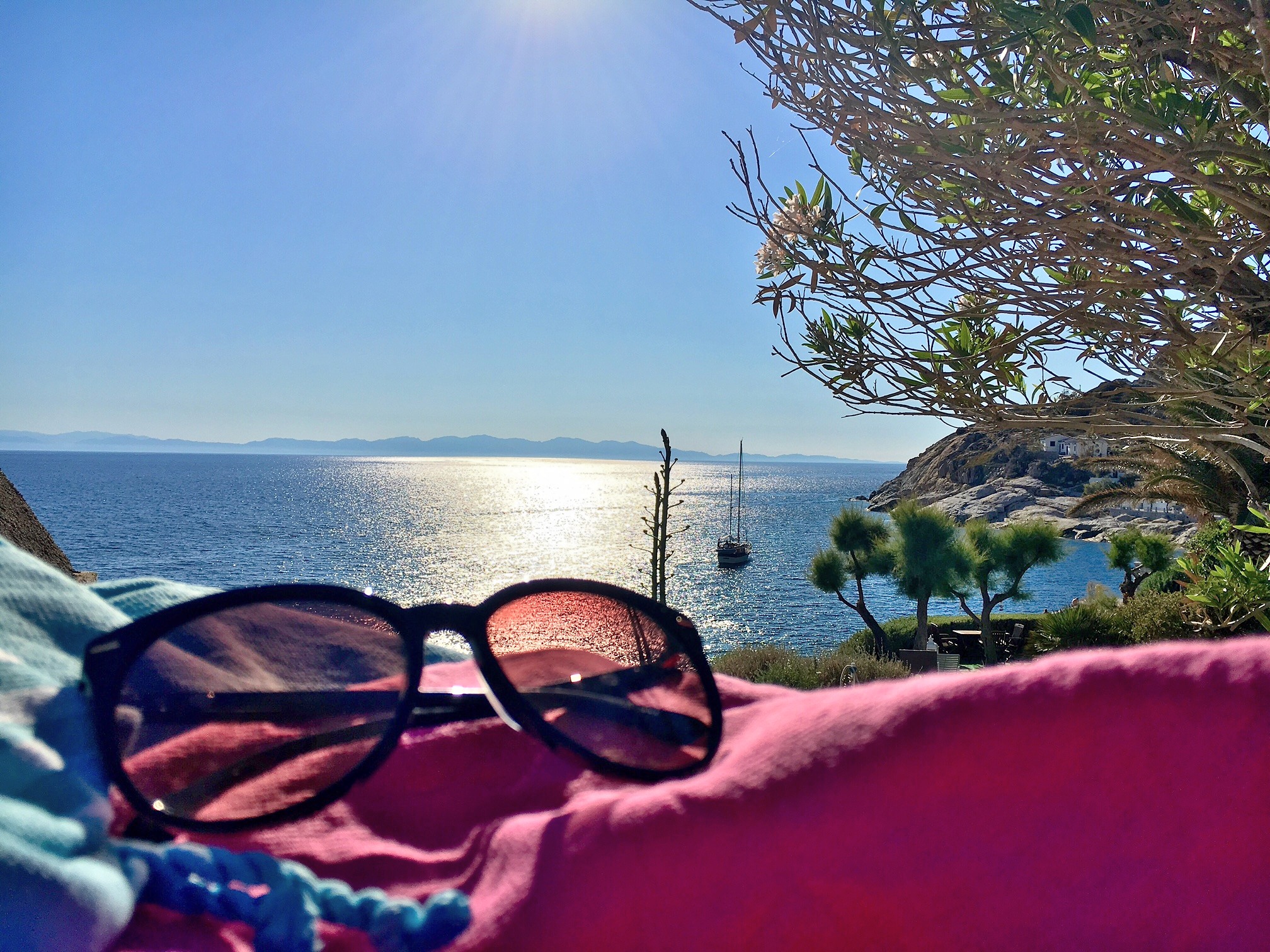 APARTMENTS PRICES 2020
Prices per week (electricity, gas and water included), linen only on request (extra)
Price also includes:  WELCOMETOELBA FERRY BOAT DISCOUNTS
10% DISCOUNT FOR RESERVATIONS CONFIRMED BEFORE 31/01/2020 (August not included)
 APARTMENTS PRICES 2020
14/4 ⇾ 29/5 13/9 ⇾ 30/10
30/05 ⇾ 06/06
06/09 ⇾ 12/09
07/06 ⇾ 13/06
30/08 ⇾ 05/09
14/06 ⇾ 20/06
21/06 ⇾ 04/07 23/8 ⇾ 29/08
05/07 ⇾ 08/08
09/08 ⇾ 22/08
1
"BILO LA LECCIA"
2 ROOM APARTMENT
max n. guests: 4
380
490
475
494
673
868
1061
2
"TRILO LA LECCIA"
3 ROOM APARTMENT
max n. guests: 4
481
523
569
638
821
1055
1177
3
"TRILO PIAZZA DANTE"
3 ROOM APARTMEN
max n. guests: 5
486
559
606
685
858
1110
1498
4
"BILO LA FOCE"
2 ROOM APARTMENT
max n. guests: 4
360
390
433
480
600
768
1036
5
"MONO PIAZZA DANTE"
1 ROOM APARTMENT
max n. guests: 2
365
418
459
512
747
826
957
6
"BILO PIASTRAIA"
2 ROOM APARTMENT max n. guests: 3
380
460
501
548
663
868
1261
7
"TRILO PIASTRAIA"
3 ROOM APARTMENT max n. guests: 4+2
481
549
590
659
821
1055
1377
8
"APPARTAMENTO
CHIESSI"
max n. guests: 4+2
Apart. 1-2-4-6-7 owned/managed by: Palmieri Mauro – Campo nell'Elba (LI) cf plmmra49h01b553j
Apart. 3-5 owned/managed by: Canaletto srl – Campo nell'Elba (LI) p.iva c.f./P.IVA 0127389049
Apart. 8 owned/managed by: Teggi Michele – Campo nell'Elba (LI) c.f.TGGMHL74A11G912B