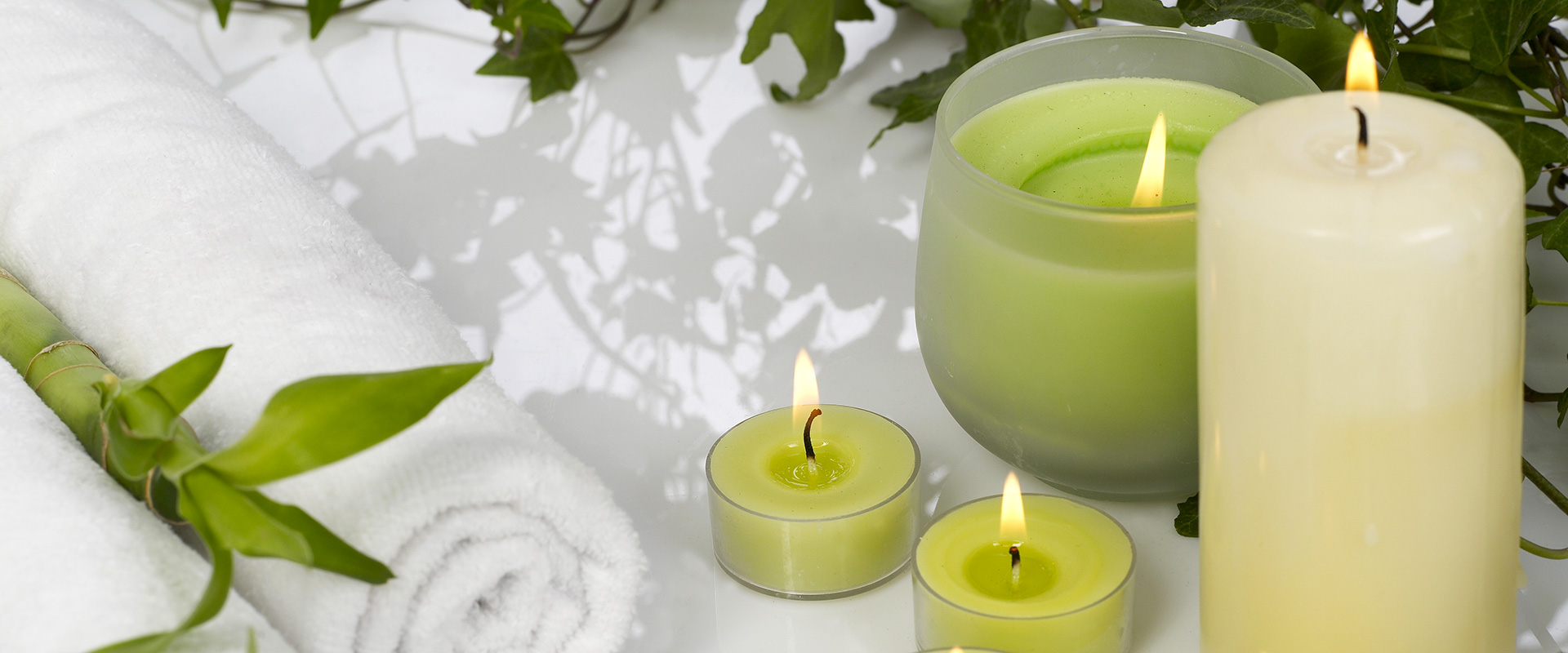 Take care of your body and pamper your soul with our treatments of Relax & Wellness. The treatments, available only on appointment by Hotel Montemerlo in Fetovaia and Residence Mini Hotel in Lacona, are performed by external professionals in our garden. Booking before your arrival is suggested.
RELAX ANTISTRESS – Relaxing and invigorating massage indicated to recover vitality, relieve stress and tension. Performed all over the body.
DORSALE CERVICALE – Treatment that acts on the cervical tension, acts on the muscular pains of the neck, shoulders, back.
SPORTIVO – This special treatment acts deeply in the muscles, reduces cramps and tension, and helps toning your tissues.
DRENANTE – Is a massage that promotes the elimination of excessive water, fats, and toxins, hence, it purifies and revitalizes your tissues.
PLANTARE – Thanks to the stimulation of a few reflex areas correlated to specific organs, you can positively affect your physical equilibrium.
VISO COLLO e TESTA – A very relaxing facial treatment that fights muscles's tension of the face, head and neck, giving harmony and well-being to mind.
It's great to get massaged by water…
Our hotel Montemerlo in Fetovaia offers guests the following facilities*:
Hydromassage and swimming against the current in the main pool and a new warm water hydromassage pool
Special discounts Terme Elbane of San Giovanni (Portoferraio) www.termeisoladelba.it
10% discount on beauty treatments (manicure, pedicure, hair removal) 10% discount on facials and wellness programs 15% discount on spa treatments (mud therapy, massages, inhalation cures, thermal paths)